---
Description
This is an amazing stew/soup that works for the entire family. It's healthy and perfect for a weekday night.
For the kids I have included a modification on how to serve it listed in the directions. They like to call it Spider Man soup. My son came up with this name when he was little and it stuck.
Vegetarian Note: Omit the chicken and use vegetable stock and you still have a tasty soup.
Servings 8
---
Short Cuts From the Freezer Section or prepared area in the grocery store:
1 bag of chopped onions or 1 container of chopped white onions from the prepared produce area
1 bag of pepper strips (red and green bell peppers)
8 pieces of Skinless Chicken breast or tenders
1 Cup of Chopped White Onion (or frozen bag)
1/2 Cup of Chopped Red Bell Pepper (or frozen bag mix)
1/2 Cup of Chopped Green Bell Pepper (or frozen bag mix)
1 Tablespoon of All-purpose Flour
2 Each Chicken Bouillon Cubes or 2 teaspoons
2 Cans of Crushed Tomatoes (Use San Marzano Style to get the best flavor)
2 Medium Zucchini Sliced
1/2 cup chopped Italian Flat Leaf Parsley
1 teaspoon of minced garlic
Salt & Pepper to taste
For the Pasta:
1 box of Ancini di Pepe
Salt and Olive Oil
For the Topping:
1 container or wedge of parmigiano cheese to sprinkle or grate over the stew.
---
Instructions
For the Stew:
1. In a big pot or dutch oven saute the onion in olive oil and add the Italian Parsley and 1 teaspoon of minced garlic until onions are translucent (stir continuously moving the garlic around so it doesn't burn)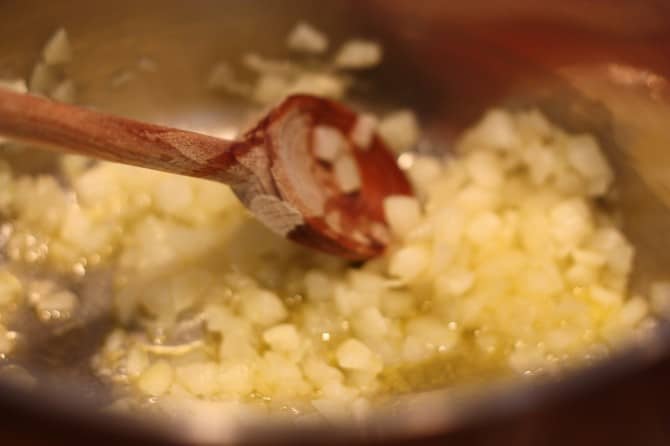 2. Add the green and red bell peppers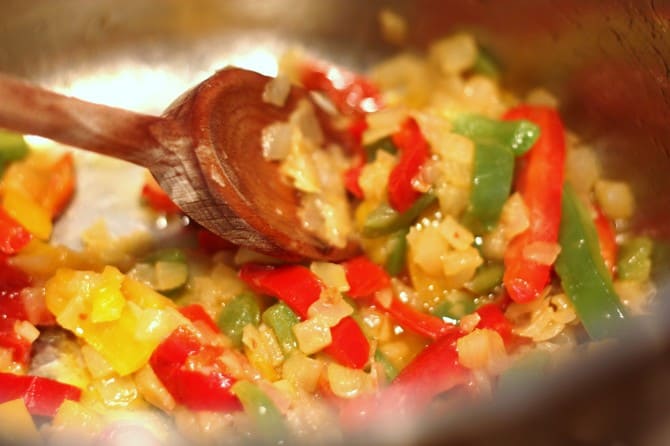 3. Add the zucchini slices and the tablespoon of flour mix together
4. Continue to saute for 5 minutes
5. Add the tomatoes and 2 bouillon cubes and bring to a boil
6. Saute the chicken tenders until cooked
7. Next cut the chicken up into cubes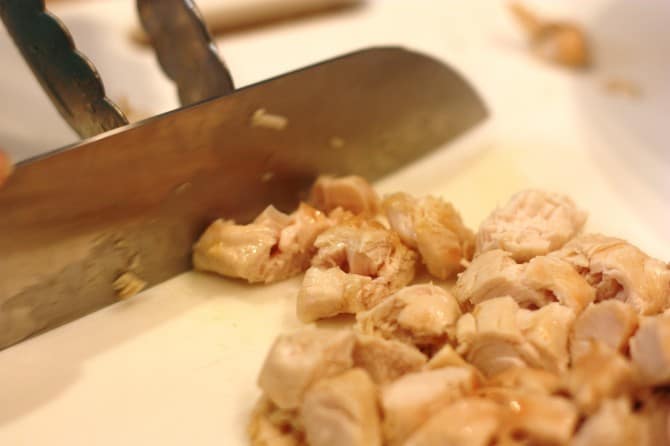 8. Add the chicken cubes to the stew
9. Reduce the heat to medium low and simmer for about 30 minutes stirring occasionally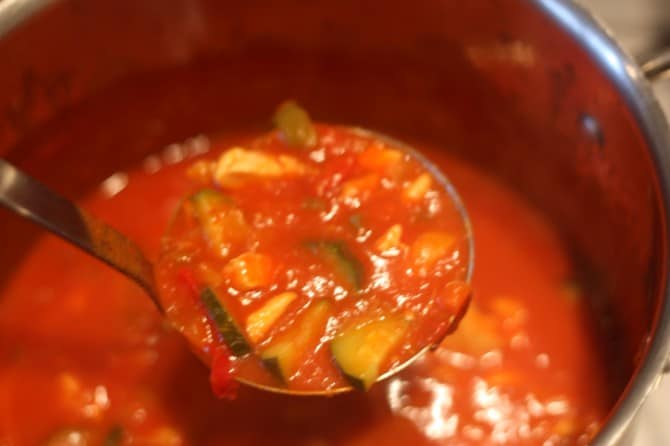 For the Pasta:
1. Bring a pot of water to boil
2. Add the box of Ancini di Pepe
3. Add salt & boil for 9 minutes
4. Drain the pasta and put it back in the pot
5. Mix the pasta with about a tablespoon of olive oil
How the kids like it:
1. Take the stew and puree it until everything is blended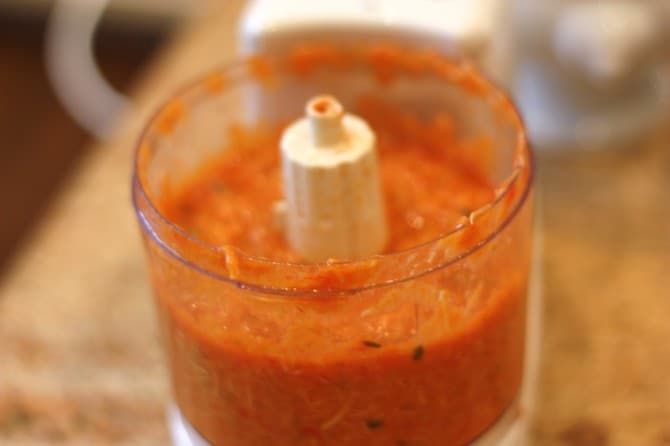 2. Pour pureed stew over pasta and mix together add some of the liquid from the stew to the pasta
3. Then sprinkle with parmigiano cheese and it's ready to serve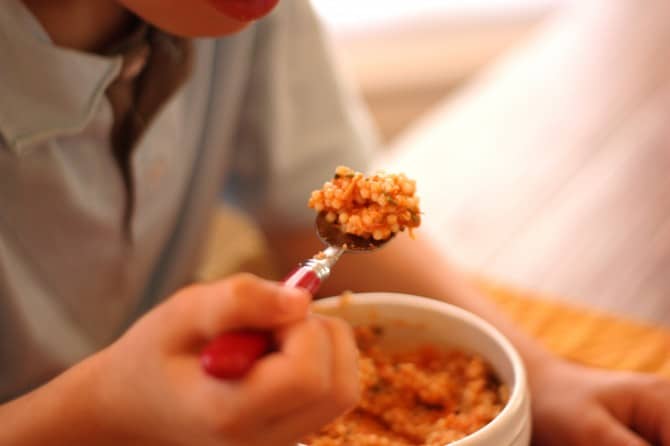 ---
Keywords: Meals, Italian Dishes, Soups, Stew, Chicken Stew